Our grad offices have been so popular, we're adding more!
Whether you are a new business, entrepreneur, an NGO or an established company looking for a convenient location, Workspace 2 offices can be tailored to you.
As a member of Workspace 2, you'll benefit from the opportunity to access all Factory amenities; relaxation room, games room, inspiration library, and WS1 members exclusive events.
WS2 houses retail spaces, conference and meeting rooms, showers, shareable kitchenette, hangout space, and the Fulcrum Nook, directly in the building.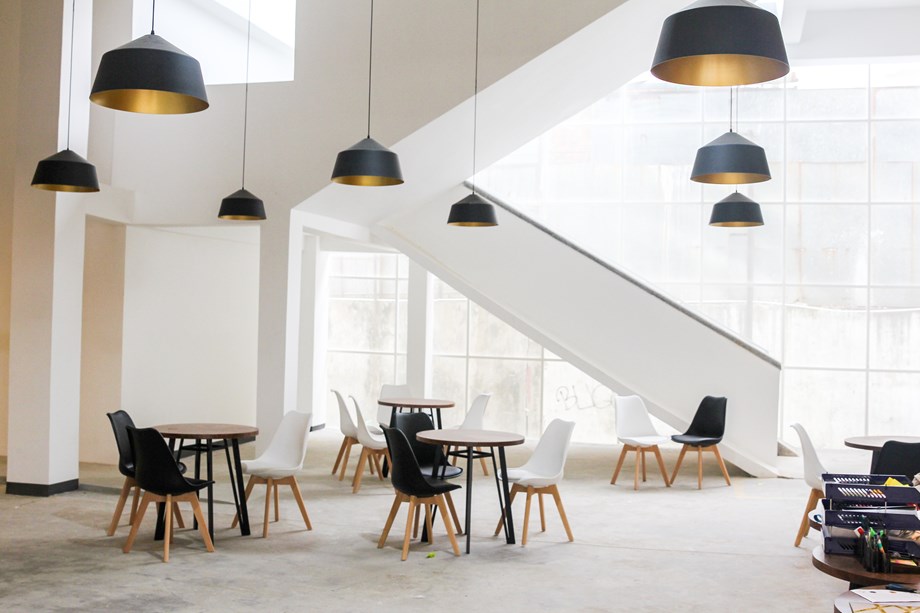 Get in touch with us
Kontaktinformationen
Workspace 2
FACTORY Phnom Penh, 1159 National Road Nº 2, Phnom Penh, Cambodia